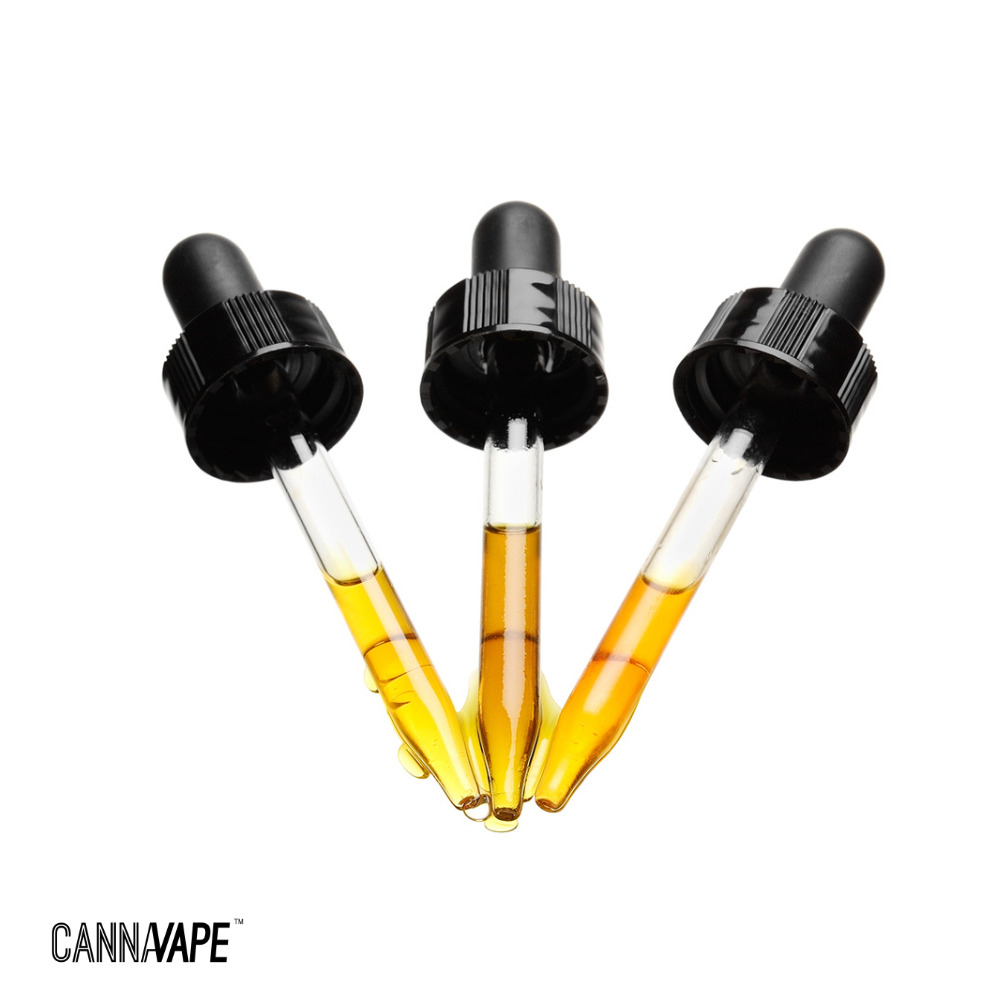 CBD Tinctures: Premium Quality, Potent Relief, and Boundless Benefits
Discover the magic of our CBD Tinctures, where Cannavape's unwavering commitment to quality meets the versatility and potency of nature's most remarkable elixir. As a trusted leader in the hemp industry, we meticulously craft our tinctures with the purest CBD and finest ingredients to deliver a truly transformative experience. Designed for easy sublingual administration, CBD tinctures are known for their fast-acting and long-lasting effects, making them an ideal choice for those seeking relief from stress, anxiety, pain, inflammation, and more.
Our CBD tinctures are not only backed by third-party lab tests for purity and potency but also boast a wide array of delectable flavors to suit your taste buds. At Cannavape, we believe that wellness should never be a compromise. Immerse yourself in the remarkable health benefits of our CBD tinctures and join the countless others who have unlocked the secrets to a happier, healthier life.