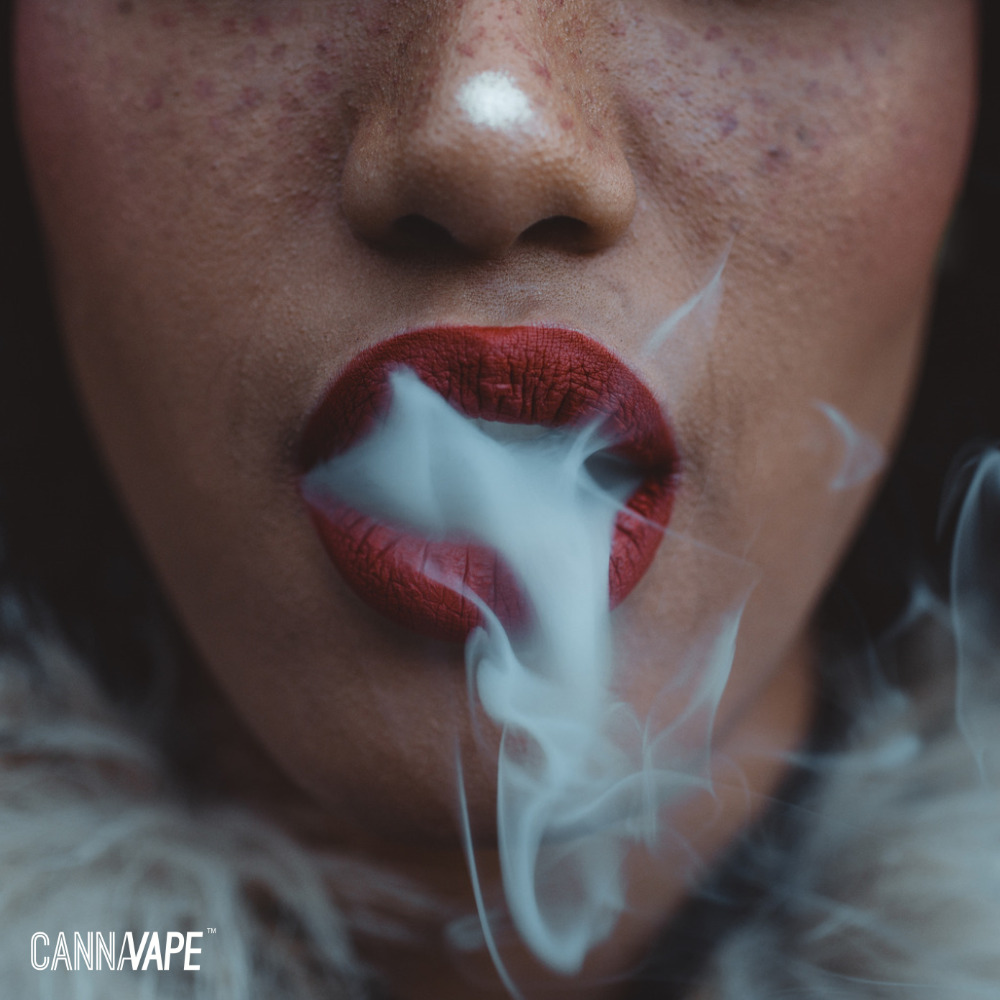 CBD Vape Juice: Unparalleled Excellence in Every Puff
Discover the ultimate CBD vaping experience with Cannavape's exceptional range of CBD vape juice e-liquids. We meticulously craft each of our products to deliver unparalleled quality, potency, and flavor. Our unwavering commitment to sourcing the finest hemp-derived CBD, combined with our innovative formulations and mouthwatering flavor profiles, has earned us a reputation as the go-to destination for CBD enthusiasts seeking the very best.
When you choose Cannavape, you're not just choosing a vape juice; you're choosing a lifestyle of relaxation, wellness, and indulgence. So go ahead, treat yourself to the Cannavape difference and savor the superior satisfaction that only our CBD vape juice e-liquids can provide.