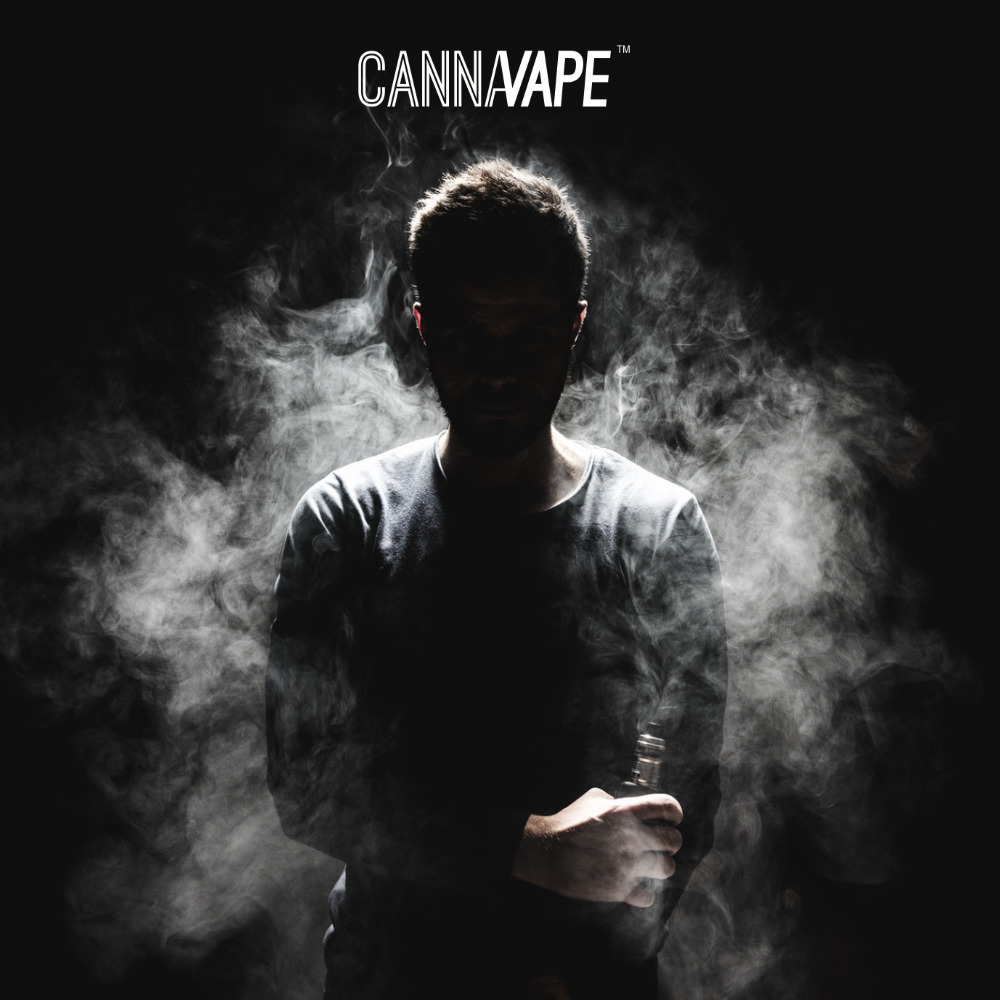 Delta 8 THC Vape Juice E-Liquids: Discover the Ultimate Fusion of Flavor and Euphoria
Welcome to the future of vaping with Cannavape's exceptional range of Delta 8 THC vape juice e-liquids, where we expertly blend exceptional flavor with the exhilarating effects of Delta 8 THC. As a hemp-derived cannabinoid, Delta 8 THC offers a milder, more approachable experience compared to its well-known cousin, Delta 9 THC, while still delivering an enjoyable sense of euphoria and relaxation.
At Cannavape, we pride ourselves on being industry leaders in the Delta 8 THC market, crafting e-liquids that boast unrivaled quality, potency, and taste. When you choose our Delta 8 THC vape juice e-liquids, you're choosing a one-of-a-kind vaping experience that perfectly balances flavor, satisfaction, and well-being. Explore the Cannavape difference and elevate your vaping journey with our unparalleled Delta 8 THC e-liquids today.