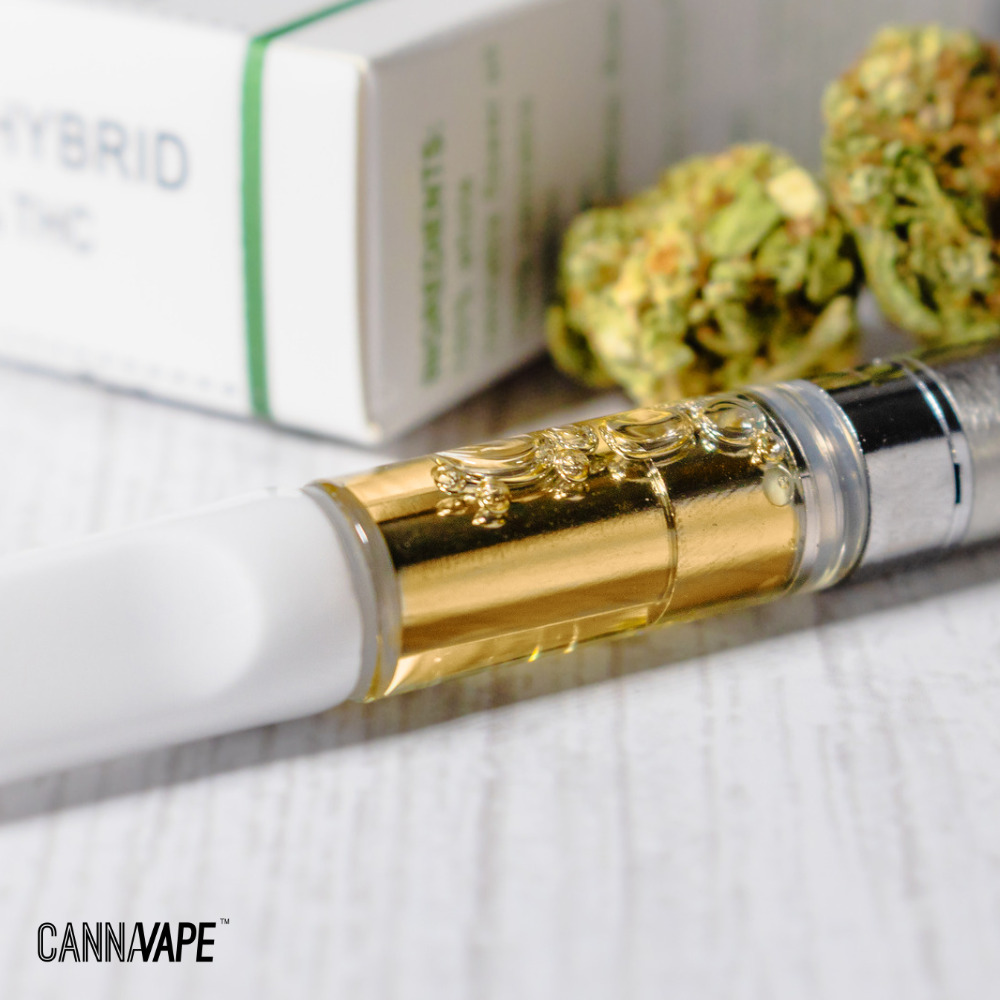 Delta 8 THC Vape Cartridges: The Ultimate Harmony of Euphoria and Convenience

Dive into the future of vaping with Cannavape's exceptional range of Delta 8 THC vape cartridges, where we masterfully blend the exhilarating effects of Delta 8 THC with unmatched convenience and compatibility. As a hemp-derived cannabinoid, Delta 8 THC provides a milder, more approachable experience compared to Delta 9 THC, while still delivering an enjoyable sense of euphoria and relaxation. Our expertly crafted cartridges are designed to fit seamlessly with all 510 threaded devices, ensuring a flawless vaping experience and unparalleled ease-of-use.
At Cannavape, we pride ourselves on being industry leaders in the Delta 8 THC market, offering cartridges that boast unrivaled potency, purity, and taste. Choose Cannavape's Delta 8 THC vape cartridges for a one-of-a-kind vaping experience that perfectly balances convenience, quality, and euphoria, elevating your vaping journey to new heights.