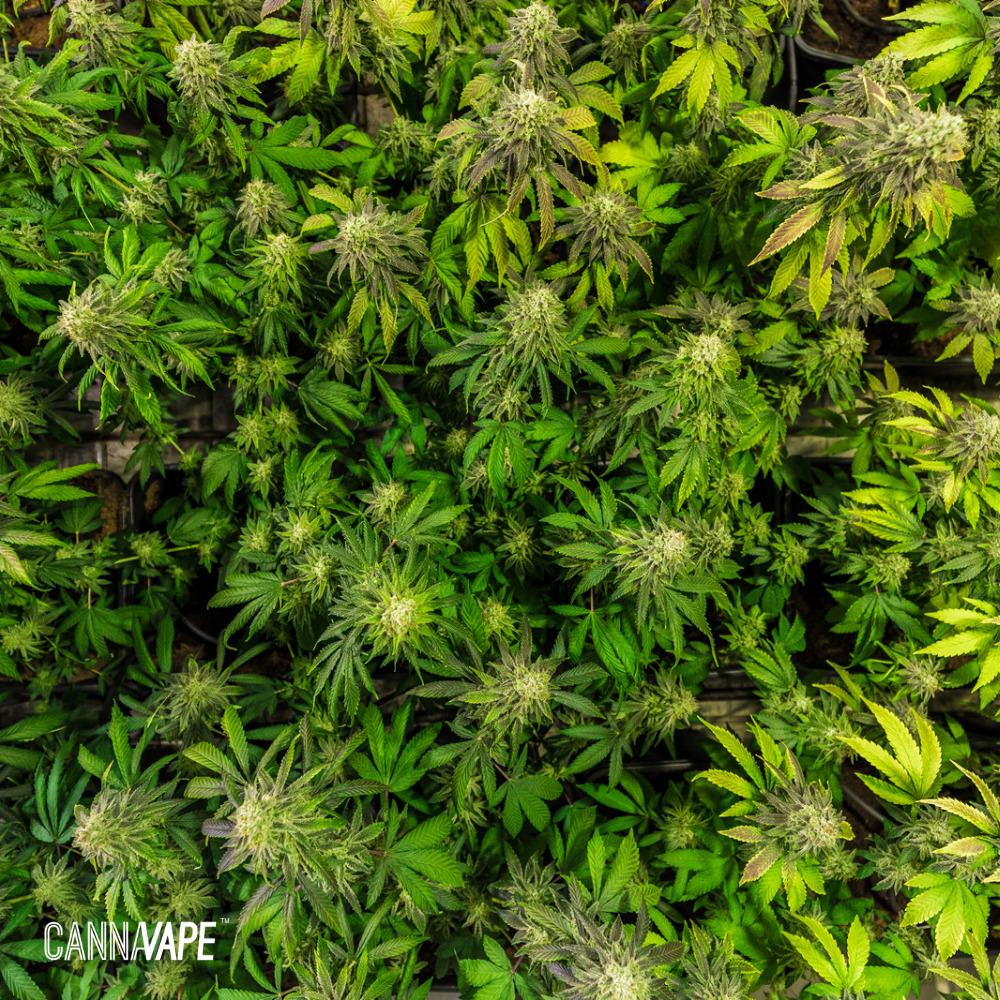 HHC Vape Cartridges: Unrivaled Innovation Meets Effortless Compatibility

Embark on a cutting-edge vaping adventure with Cannavape's remarkable range of HHC vape cartridges, where innovation, quality, and convenience intersect. Our expertly crafted cartridges feature Hexahydrocannabinol (HHC), a groundbreaking hemp-derived cannabinoid that offers an unparalleled vaping experience with its unique molecular structure and holistic benefits.
Designed to fit all 510 threaded devices effortlessly, our HHC cartridges ensure seamless compatibility and ease-of-use, allowing you to indulge in the finest vaping experience without any hassle. At Cannavape, we pride ourselves on being industry pioneers in the HHC market, delivering cartridges that boast unmatched potency, purity, and taste. Choose our HHC vape cartridges for an extraordinary fusion of innovation, quality, and compatibility that will redefine your vaping journey.