colorado based manufacturing
Hemp Derived
Vape Juice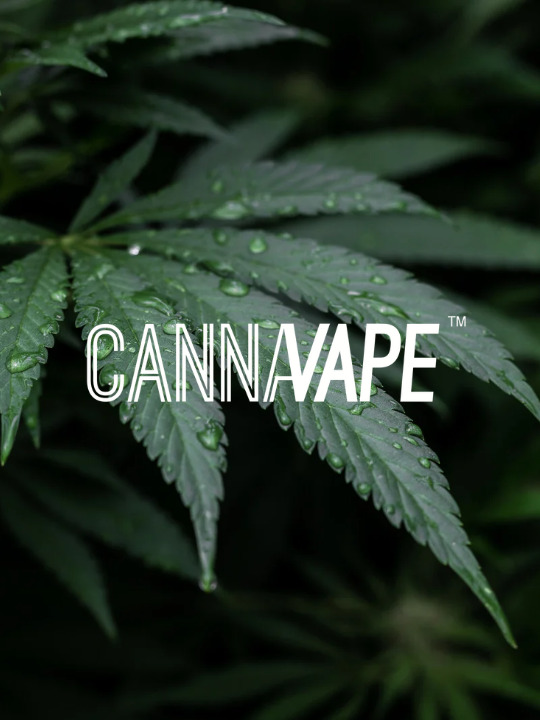 Delta 8 THC Vape Juice
Made with 90 percent Colorado hemp-derived distillate, our Delta 8 Vape Juice will have you chillen, relaxing and breathing mental clarity in no time.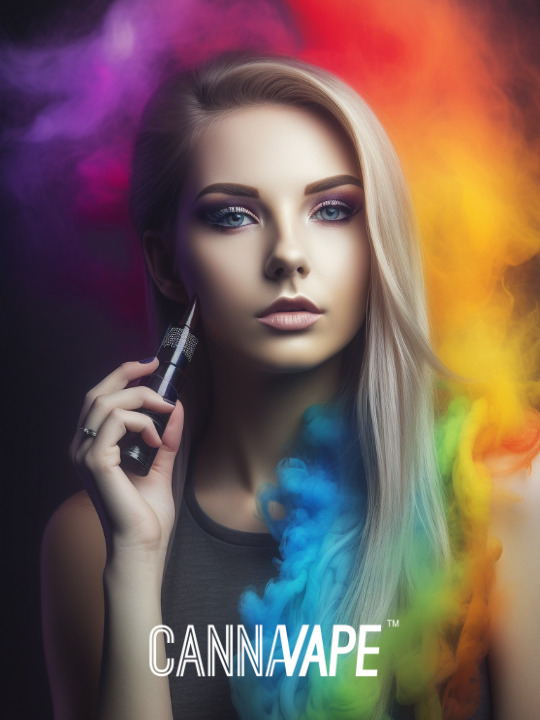 What Our Customers Say
Big fan of the flavor, even bigger fan of the d8 for sleeping.
1 month ago
The flavor is really enjoyable and not overpowering.
1 month ago
You guys rock! I ordered 2 customs to try out and you knocked both of them out of the park.
1 month ago
Hemp 101: Learn about CBD, HHC & Delta 8 THC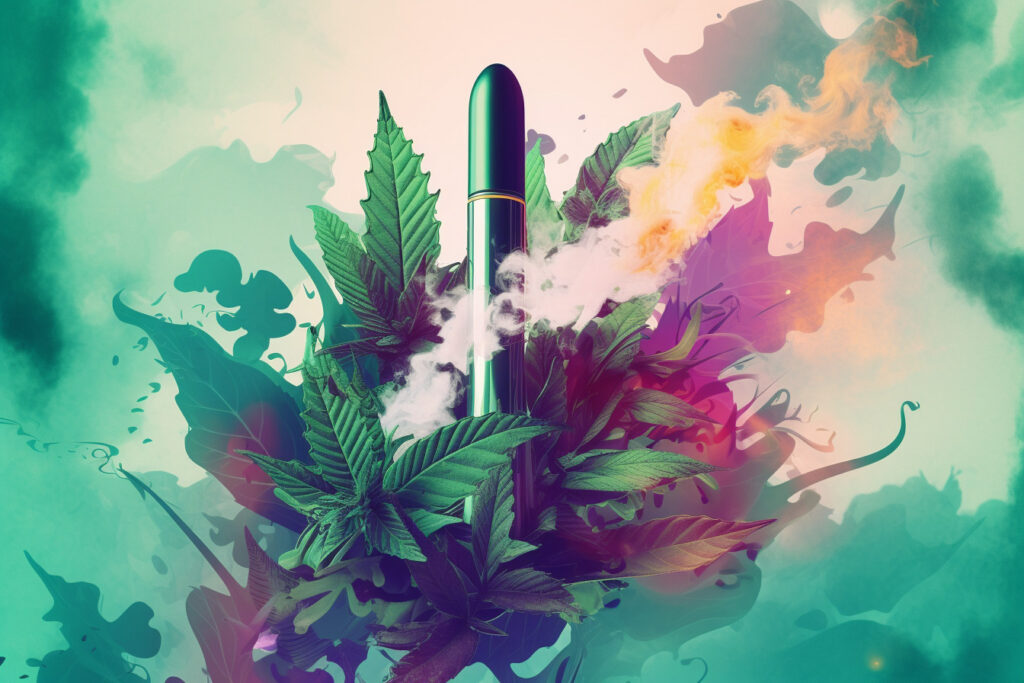 Are you looking for a new way to enjoy the benefits of cannabis? Look no further than weed e-juice! This innovative product allows you to…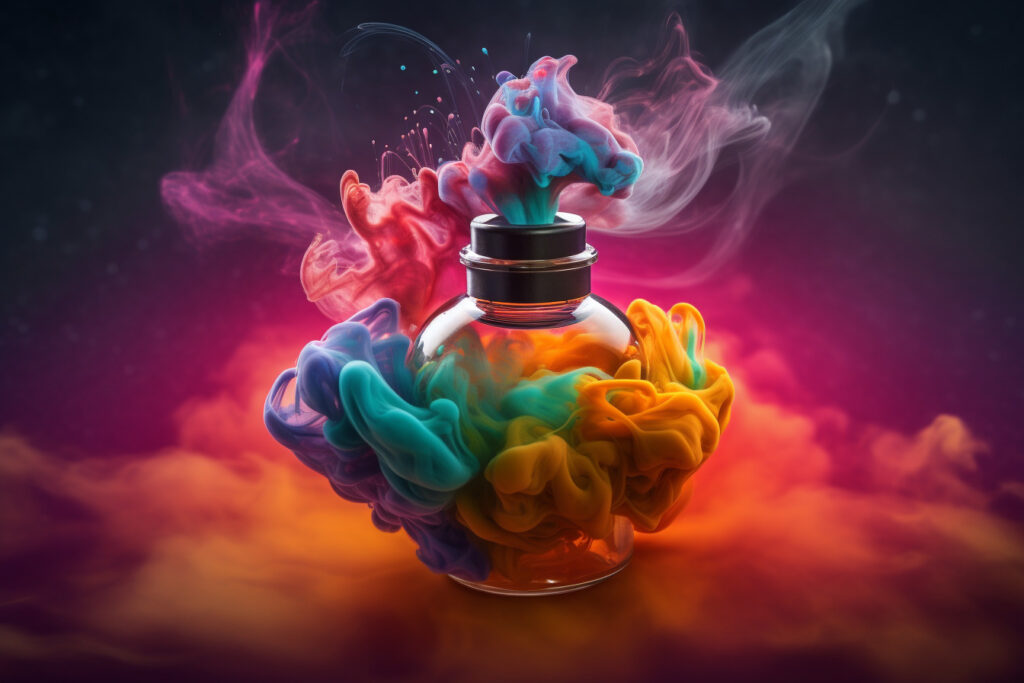 Vaping has become a popular way to consume all sorts of substances, from nicotine to CBD to THC. But have you heard of Delta 8…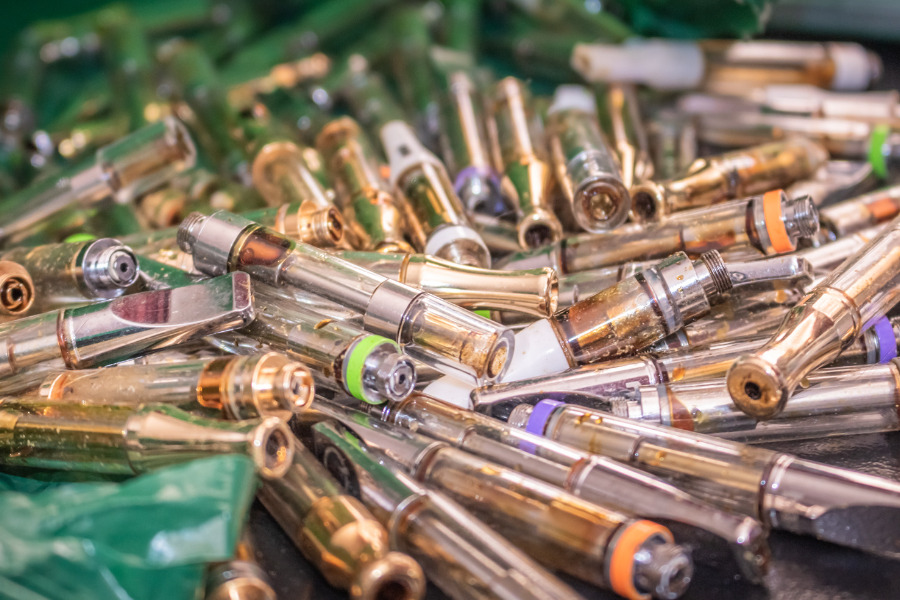 Hey there, vapers! If you're reading this article, it's likely that you've heard of vape cartridges. But what exactly are they? Well, let me tell…