colorado based manufacturing
Hemp Derived
Vape Juice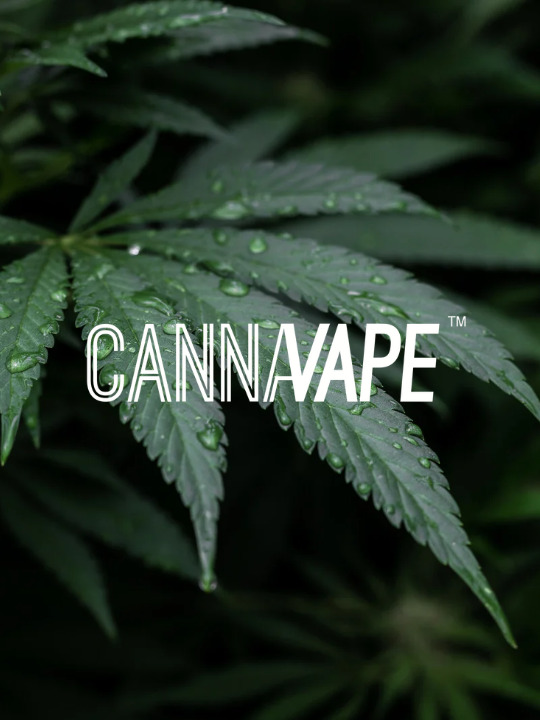 Delta 8 THC Vape Juice
Made with 90 percent Colorado hemp-derived distillate, our Delta 8 Vape Juice will have you chillen, relaxing and breathing mental clarity in no time.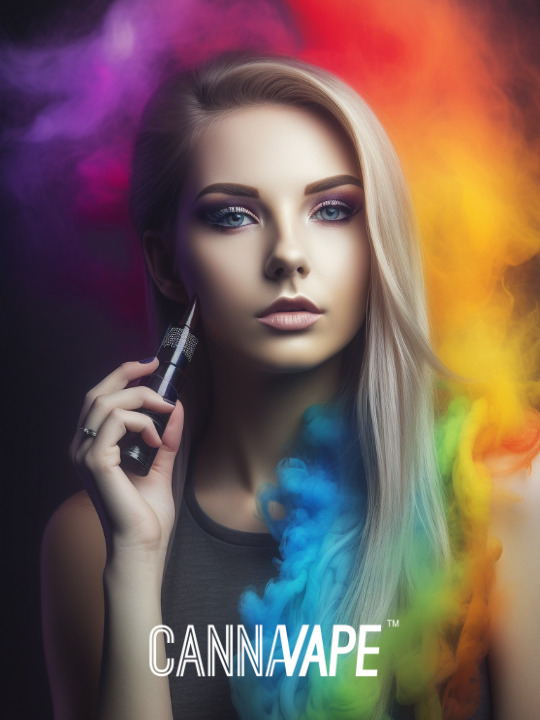 What Our Customers Say
Just noticed this flavor for the first time, maybe its new? I tried all of you flavors and this one didn't really do it for me. 4/5 because i love most of your other ones.
1 month ago
Tried this over the weekend and into the week before bed and i have been getting knocked out lol i love it.
1 month ago
Has a weedy grape soda taste that I've really been enjoying over the last few days. I ordered on a Friday night, and got it on Tuesday.
1 month ago
Hemp 101: Learn about CBD, HHC & Delta 8 THC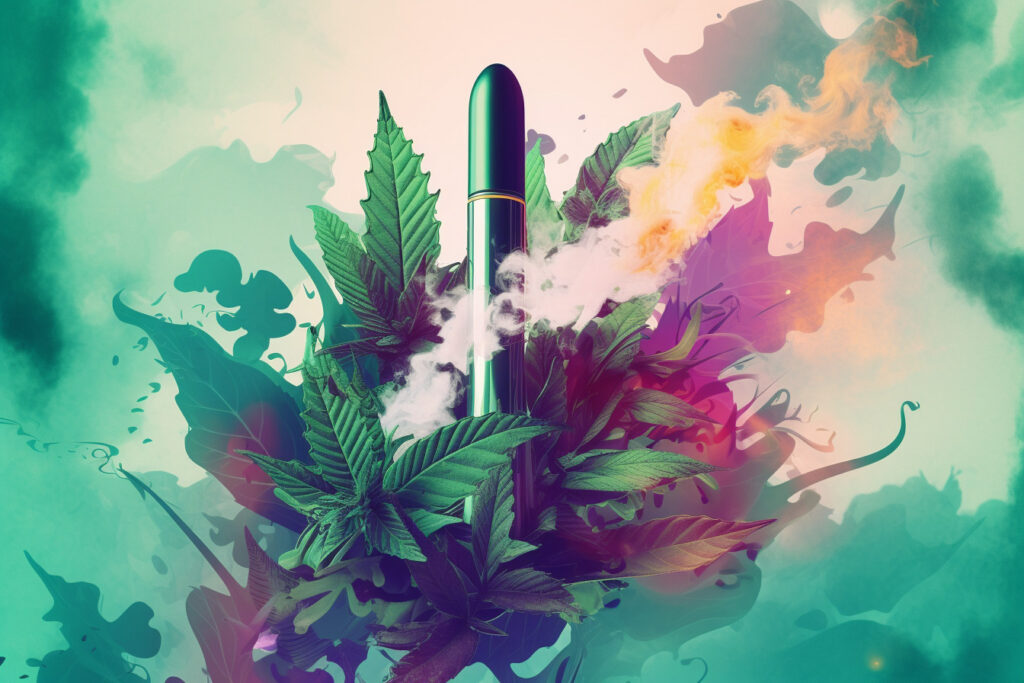 Are you looking for a new way to enjoy the benefits of cannabis? Look no further than weed e-juice! This innovative product allows you to…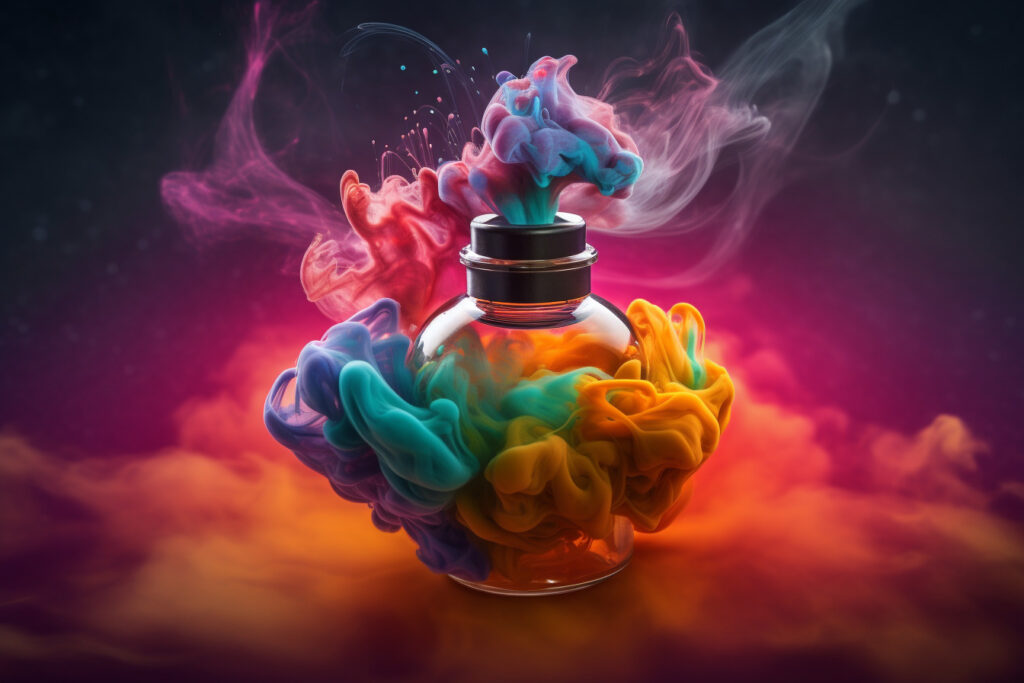 Vaping has become a popular way to consume all sorts of substances, from nicotine to CBD to THC. But have you heard of Delta 8…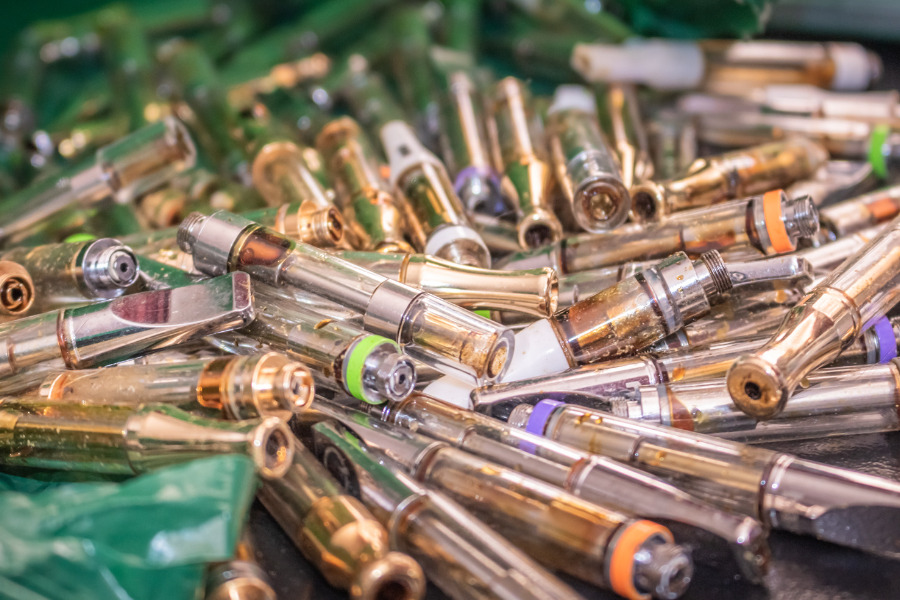 Hey there, vapers! If you're reading this article, it's likely that you've heard of vape cartridges. But what exactly are they? Well, let me tell…